Two Worlds – A new RPG


Reality Pump, the guys behind the RTS Earth 2160, are working on a new RPG titled Two Worlds. According to publisher ZUXXEZ, Two Worlds will offer "opulent graphics and gameplay. Thrilling fight choreographies, gripping characters and realistic worlds".

Which all sounds wonderful but with just these four screenies to go on, we'll see what it's like when there's a bit more meat to its bones. And of course, ZUXXEZ need to worry about Elder Scrolls: Oblivion, now knocked back to 2006… could be an interesting time for all us closet beard wearers.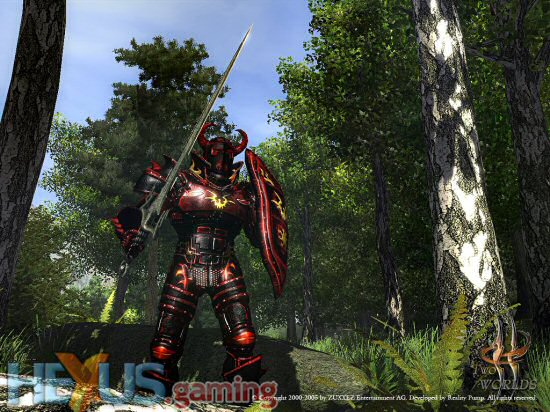 Click for larger image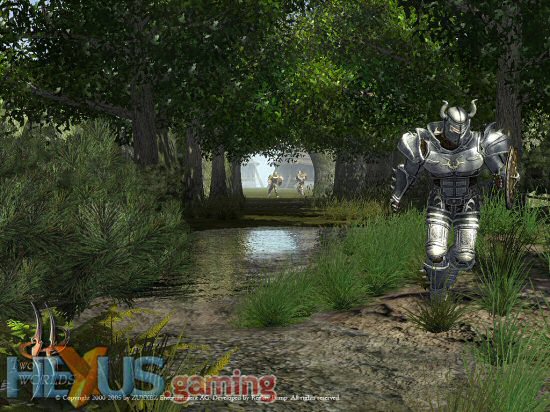 Click for larger image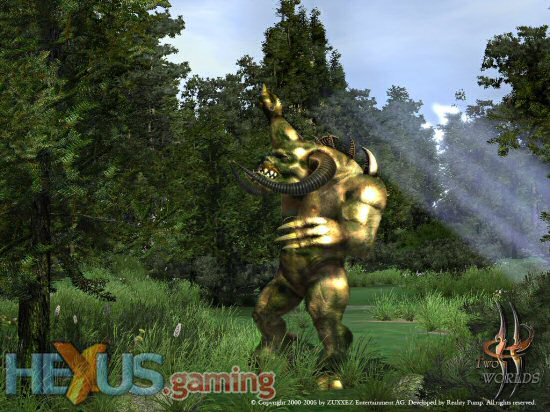 Click for larger image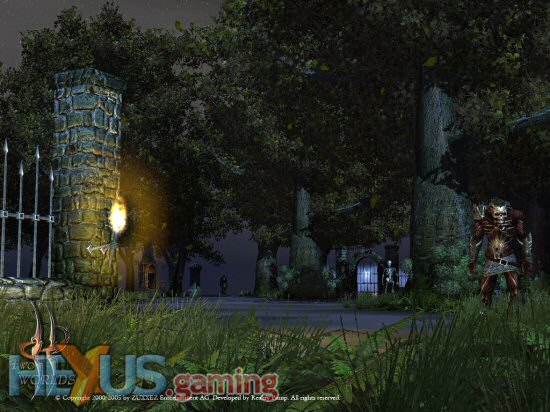 Click for larger image