Another year draws to a close. We've had fun in testing and writing about a whole bunch of technology in 2011. Intel started off the year well with the launch of second-generation Core processors, AMD's finished it in style with the announcement of the Radeon HD 7970 GPU.
But there's been a whole heap of innovation and technology besides these two launches. Heck, several really good games have been released in the last two months or so, and tablets, whether you like them or not, are now de rigueur for any technology enthusiast.
Bringing it all to a head, we would like to know which technology purchase has given you the most satisfaction this year? Just as importantly, we want to know why. It can be a game, gadget, hardware or software - everything's allowed.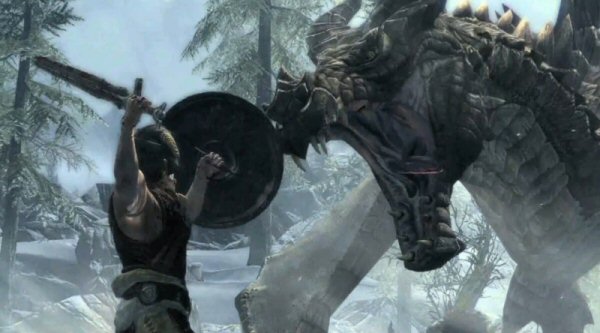 To get the ball rolling, I've derived the most satisfaction out of playing Skyrim. This all-encompassing way of life has 'stolen' nigh-on 90 hours of my life, and I've a mind to start all over again during the festive break. Best £35 I've spent this year.
What about you, dear readers, what's put a smile on your face?