Sony Ericsson has confirmed that its recently-launched Aino handset is experiencing technical difficulties.
Users of the handset are said to be having problems with the handset's touchscreen interface. Commenting on the matter, Sony Ericsson spokesman Mattias Holm told Reuters that "the issue affects only a small number of customers in Britain".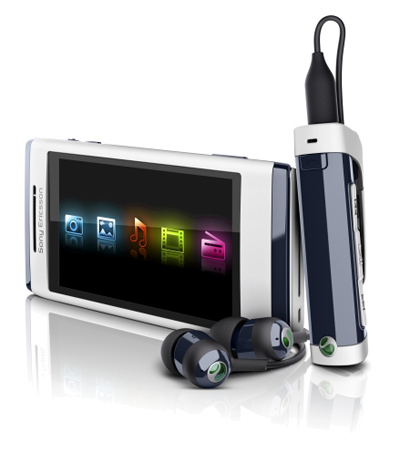 Holm states that the company is "working as quickly as possible to solve it (the issue)," but analysts are already predicting a dim holiday season for the world's fourth largest mobile phone manufacturer.
Earlier this week, Sony Ericsson's Satio smartphone was pulled from the shelves by retailers Carphone Warehouse and Phones 4U, following numerous complaints from customers. Users had reported problems with freezing screens, prompting the two popular high street stores to halt sales of the device. Commenting on Satio's woes, Sony Ericsson said it was "giving this matter its utmost priority and working toward solving it".