The French tax authorities have sent a bill to Amazon for back taxes amounting to US $252 million, it has been revealed. The move by France comes just after the likes of Amazon, Google and Starbucks hit the headlines in the British press for avoiding UK tax through all manner of schemes and loopholes. Yesterday these multinationals' tax-avoidance schemes were slammed as immoral by The Independent, for example.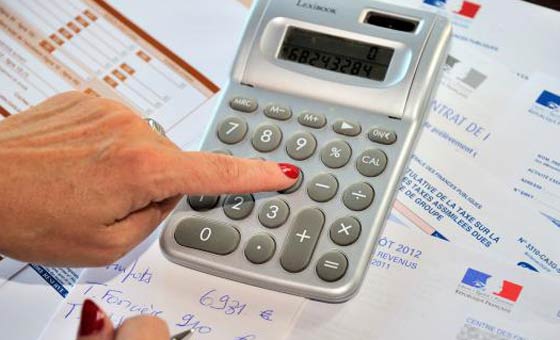 Today we have learnt that France is cracking down on Amazon for past tax swerves. The period under scrutiny spans from 2006 to 2010 and on top of missed tax payments, the French Tax Administration (FTA) has asked for payments for interest and penalties in relation to "the allocation of income between foreign jurisdictions". Amazon says that it intends to fight the French tax claim.
Many multinationals operating in Europe funnel their tax affairs though the lowest-rated tax countries within the Union. Amazon has its European HQ in Luxembourg, a country which offers lucrative tax breaks for companies based there. Amazon EU Sarl, a reference to which you may see on the little invoice accompanying your Amazon order in the UK, made $9.1 billion revenue last year and only paid $8 million tax in Luxembourg. Despite a turnover of £3.3 billion in the UK last year Amazon paid no corporation tax in the UK at all.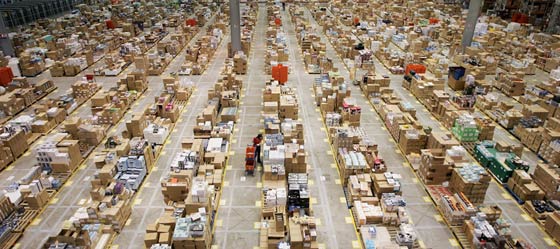 The French are also after more tax from Google, with European headquarters in Ireland (12.5 per cent tax rate), and are rumoured to be drafting a bill for Google for as much as one billion Euros for four years of underpayments. Other companies under the French tax inspectors' microscopes are reported to be Apple and Microsoft. Incidentally, perhaps frothy coffee-maker Starbucks isn't as big in France as it is here; it isn't mentioned in tax dodging reports from across the channel.
Do you think using these tax loopholes to pay little or no tax is fair game?