Today pre-IPO Facebook share owners got their first chance to sell the shares they have held in sweaty hands for the last three months. The first lock-up period, preventing quick sales by early investors ended today. A new low for Facebook shares has been established in trading today and shares currently stand at $19.87 which is down over six per cent on the day. Facebook's shares were floated at $38 just three months ago.
Before the stock market floatation certain institutional investors were offered pre-IPO shares with certain lock-in periods to prevent wild swings in market prices. Since 17th May there have been 421 million Facebook shares on the stock market to trade. Today another 271 million became available for trading. In the first hour of trading alone nearly 64 million shares changed hands. It's very normal for shares to dip on a day a lock-up ends, the same phenomena of a similar scale was observed with internet businesses LinkedIn and Groupon.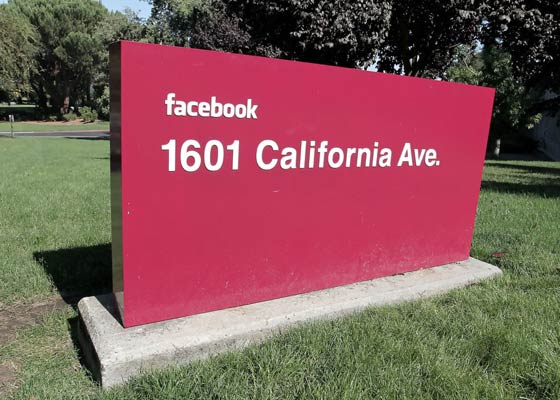 More to come, November will be one to remember
In the case of Facebook this new introduction to the market of over 50 per cent more shares today isn't the end of the lock-ins. Investors have the unsettling prospect of about 2 billion more shares going to be available for trading before the end of the year. The largest batch of these will come from Facebook employees bonus shares which will be released from their locked-in status in November.
Pre-IPO shares were bought in very large amounts by large institutions who negotiated much better than floatation prices. Mark Heesen, president of the National Venture Capital Association said "Most people who got into this early will get a handsome return even where the stock price is today." So they may not be as distressed as private investors who could only buy on or after 17th May at market prices. Perhaps thinking about these private investors, Frank Davis, director of sales and trading at LEK Securities in New York said "If (the value of) your holdings has been cut in half, are you going to sit around and risk the rest of that?"
With Facebook's shares now trading at nearly half of their launch price we can easily assess the paper losses of Mark Zuckerberg. The money he has "lost" due to the fall in share price from $38 to $19.8 is currently standing at about $9 billion. Things may continue to slide, as a common measure of a company's worth, the price/earnings ratio shows the company needs to make more money to justify its share price as it stands, even at this new low. Facebook's year forward P/E ratio currently stands at 31.5 compared to 13.6 for Google, 12 for Apple and 10 for Microsoft.