Meebo is to be acquired by Google in what is estimated to be a $100 million deal. Meebo is a company that helps online publishers and content creators connect their websites and content with social networks, therefore increasing engagement and revenue. Also from the consumer side of things people can utilise Meebo to build a personalised stream of content related to their interests.
Super jazzed
No details of the deal, other than the news of the acquisition, have been announced. The official Meebo blog said "We are happy to announce that Meebo has entered into an agreement to be acquired by Google! For more than seven years we've been helping publishers find deeper relationships with their users and to make their sites more social and engaging. Together with Google, we're super jazzed to roll up our sleeves and get cracking on even bigger and better ways to help users and website owners alike." However in a rumour of the buyout last month AllThingsD put forward the figure of $100 million as the price.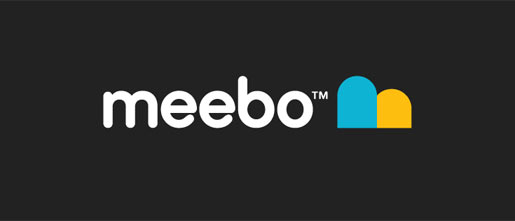 Meebo has followed shifting web trends since its beginnings in 2005 with instant messaging, finding its site publisher toolbar niche success more recently. In December Meebo boasted 100 million active users.
Bolstering Google+
The Meebo team will, at least partly, be absorbed into the Google+ team according to a Google spokesperson; "With the Meebo team's expertise in social publisher tools, we believe they will be a great fit with the Google+ team. We look forward to closing the transaction and working with the Meebo team to create more ways for users to engage online." Obviously Google sees Meebo as a good fit within its social networking ambitions.