As a part of its ongoing quest to transpose the sum total of human knowledge onto the internet, Google has just taken the wraps off of the Art Project.
After 18 months working with 17 museums and galleries around the world, the search-giant has captured high resolution images of over a thousand famous works of art. Among the museums included are the Palace of Versailles, The State Hermitage Museum in St Petersburg, New York's Met, the Van Gogh Museum and London's National Gallery and Tate Gallery.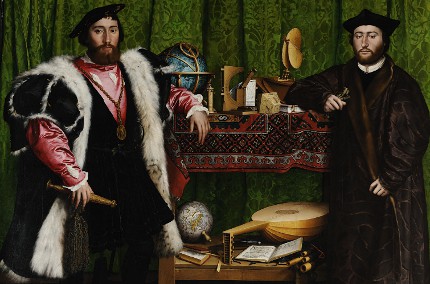 The Ambassadors by Hans Holbein the Younger, on display at the National Gallery...
On top of all of these paintings, 17 - one from each museum - have been captured using gigapixel cameras to create images of around seven billion pixels, resulting in a stunning level of detail. This makes it possible to zoom in and pick out minute details that normally might not be visible to the human eye.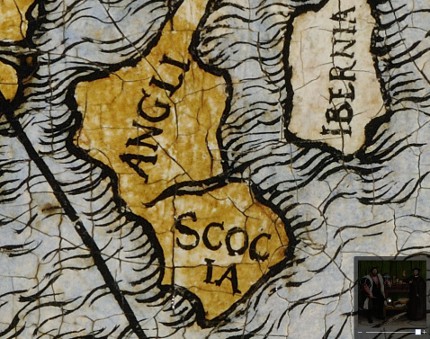 ...and the same painting zoomed in on a globe under the table
But that's not all. Each painting has a side panel with extra information on the painting, time period and artist, and some even have special videos created by the galleries highlighting a specific feature. On top of this, the museums have all been mapped by Google's Street View Indoors tech, meaning that you can take a virtual tour of more than 385 rooms, stopping off to check out any interesting works as you go - and you don't even have to go through the gift shop!
You can start exploring the Art Project now, and there are more details on how it all works on the official YouTube channel.