Back in September it was reported that Facebook had been planning to place a server farm in the city of Luleå, Sweden. It's expected that Facebook will officially announce its plans this morning in a press conference with local city representatives.
Facebook's plans had been rumoured since last summer and are finally coming to fruition. This move makes a lot of sense; Sweden is well-spaced and known for its excellent Internet infrastructure. By placing its servers in a cooler environment, Facebook will be able to minimise the payment of cooling bills for most, if not all days of the year, with Luleå's average temperature sitting at around two degrees Celsius - the town is situated just above the Baltic Sea, only 62 miles south of the Arctic Circle.
The new server-farm is expected to be the size of 11 football fields, split into three super-sized server halls, which, despite not having to provide electricity for air-con, will still consume 120 megawatts of power, costing around £45 million a year and is enough energy to power 16,000 detached homes.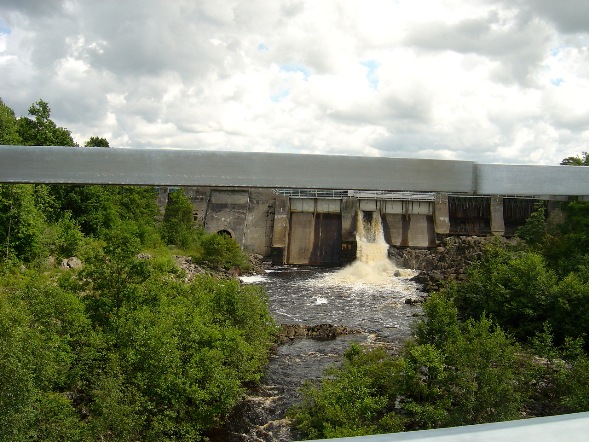 We think this is a responsible, corporately-sound move from Facebook. The deployment of air conditioning is profligate in nature, functioning only to move heat from one location, and if companies can avoid using air-con, they should. Facebook is even taking a further step along this eco-friendly path and will be using renewable energy from dams situated along the local river, which, it is reported, produce twice the energy of the Hoover Dam.
We wonder what kind of financial incentives Sweden may have offered Facebook; Swedish Aurorum Science Park's Mats Engman is claiming that there's plenty more highly-affordable power to spare and is welcoming other businesses to move their servers up-north, in the hopes of turning the area into a world-class 'Node Pole'.