Financial change
AMD has announced the appointment of Thomas Seifert as its latest senior vice president and chief financial officer (CFO).
Seifert, who will report directly to AMD CEO Dirk Meyer, has been appointed to the role after his predecessor, Robert Rivet, was promoted to the position of chief operations and administrative officer.
AMD boasts that its new CFO is a 20-year semiconductor industry veteran, who joins the firm after most recently working on the management board of Qimonda AG, as well as being that firm's chief operating officer since 2006 and acting chief financial officer since 2008.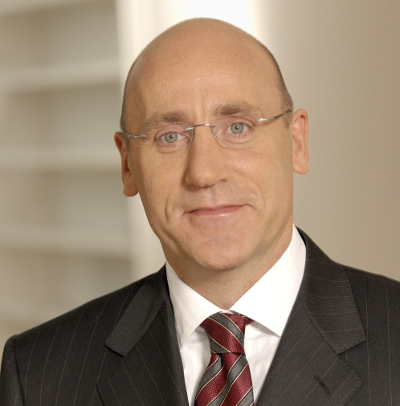 Before managing to obtain and hold down three top jobs simultaneously at Qimonda, Seifert served as senior vice president and general manager in the Wireless Business Group at Infineon Technologies AG.
In a press release Meyer said Seifert was "a talented industry veteran with a wealth of knowledge and experience managing the operations and finances of companies in the most difficult and competitive sectors of the semiconductor industry."
AMD is certainly going through a 'difficult and competitive' phase, so the firm must be fervently hoping Seifert is as good as they claim.
One thing omitted from the AMD's announcement, however, is that Qimonda endured a sequence of financial set-backs while Seifert was at the helm, including delayed quarterly earnings, a state bail-out, insolvency and finally a part sale to TI.
While it wouldn't be fair to blame Seifert for many of the macroeconomic factors that contributed to Qimonda's demise, it can't look great on his CV either. Unless you're looking for someone with a lot of experience of managing a technology company through a crisis that is...